The Blend & Grind Back Story!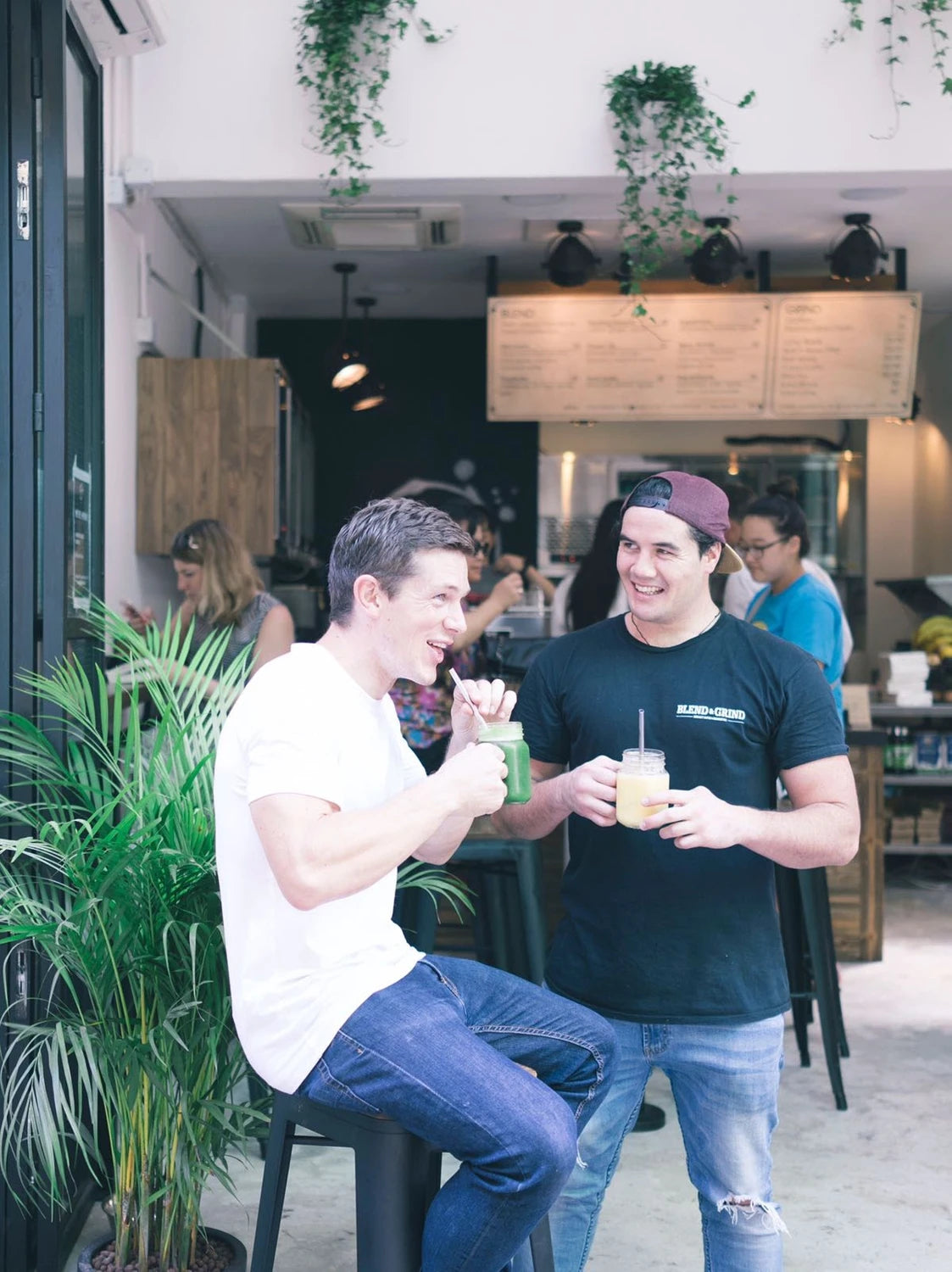 Blend & Grind was founded in early 2017 by Jonny Rees; a keen athlete, fitness & health enthusiast. Initially establishing his Smoothie concept, Blended in late 2015; the successful start-up quickly evolved into a trendy Speciality Coffee & Smoothie Bar through it's first location at 1 Princes Terrace, Mid-Levels.
Over the past couple of years, with the help of General Manager and Operations Specialist Bernie Reeves, Blend & Grind has become a staple not just for the Mid-Levels community; for tourists and hikers who stop for a refreshing coffee, smoothie or brunch on their way up or down from The Peak.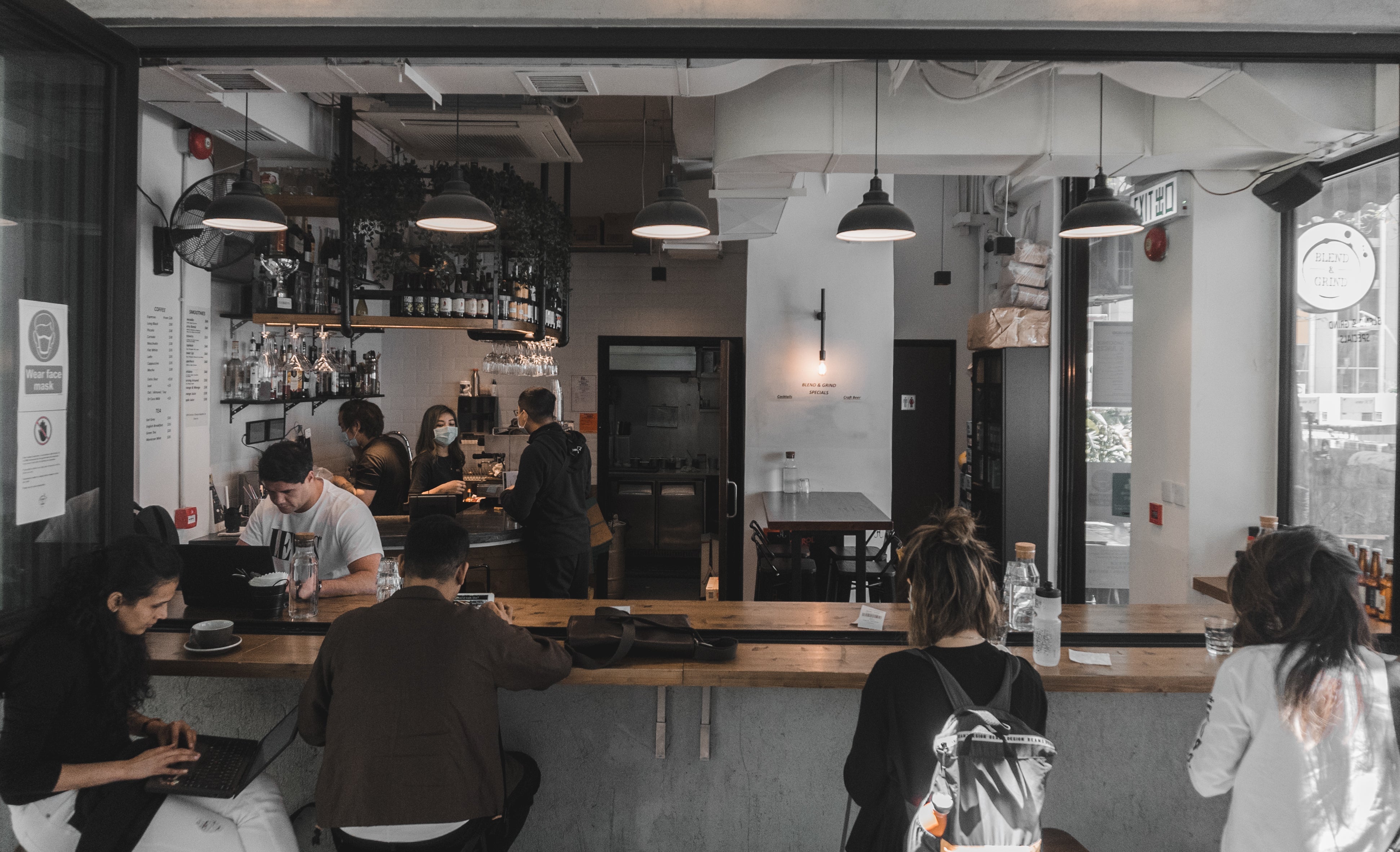 The Blend & Grind boys have maintained their passion of creating and delivering high quality products in Hong Kong and moved into the Wan Chai neighbourhood of Star St Precinct in June 2019. First opening a corner Cafe at 1 Sun Street; they launched a new concept of Brunch & Cocktails. Enhanced through its trendy location; the cafe offers customers a feel of a southern hemisphere-styled brunch alongside an extensive cocktail, wine and beer menu, perfect for the after-work Happy Hour drinks. It has quickly built a reputation on Hong Kong Island for its Espresso Martini's, served five different ways.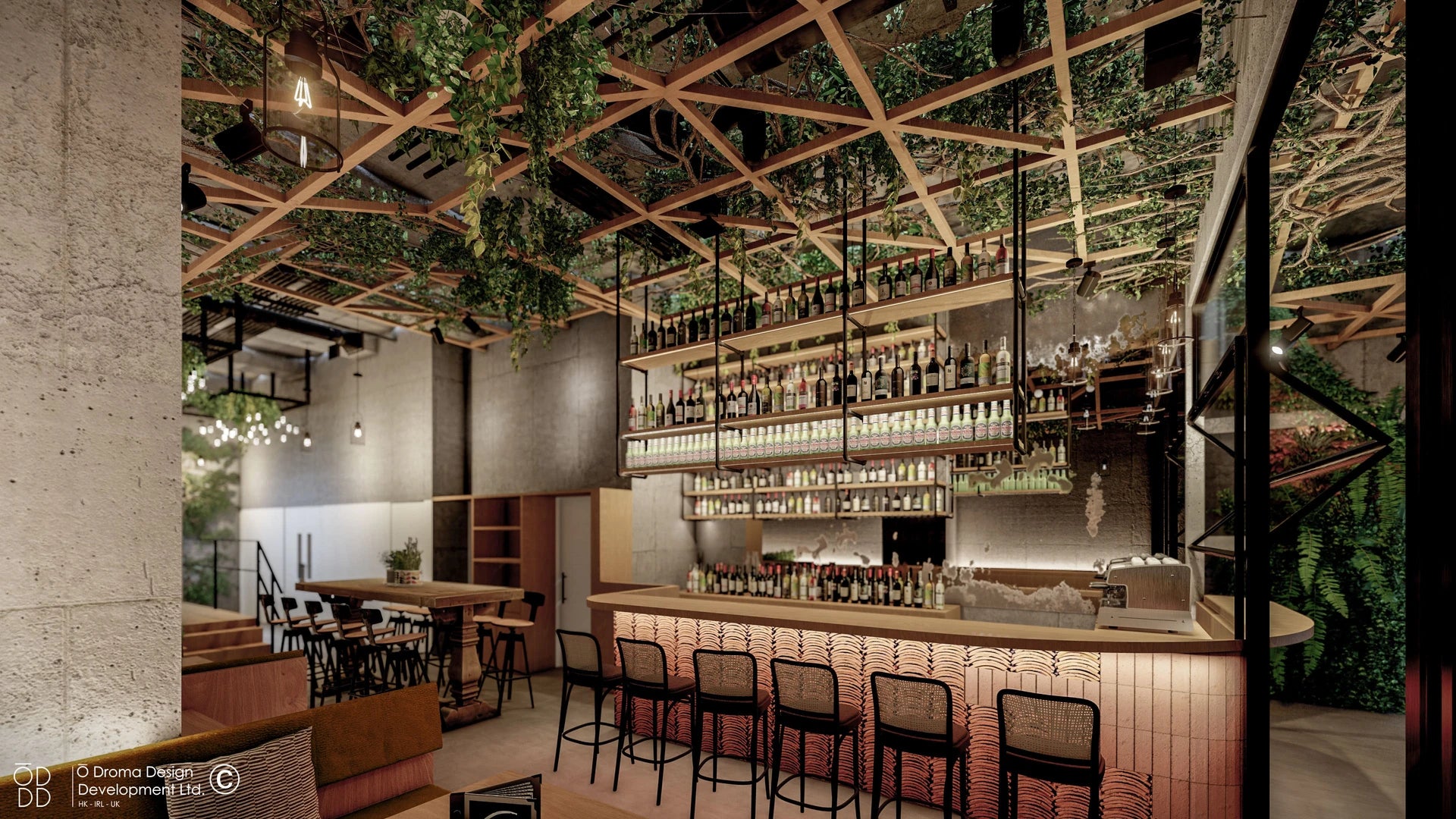 They also embarked on an exciting expansion in June 2022. With the opening of their new location in Kennedy Town, they have successfully extended their reach and offerings to cater to the diverse needs of the neighborhood.
This new location offers a delightful combination of coffee and brunch during the day, as well as a delectable dinner menu and a variety of cocktails in the evening and has quickly become a go-to spot for the neighborhood, providing a welcoming and laid-back environment for people to unwind, socialize, and enjoy quality brunches and cocktails.

The Blend & Grind Team look forward to welcoming you to one of our stores soon!